Get your free copy of Val's Top Ten Survival Tips for Starting Over!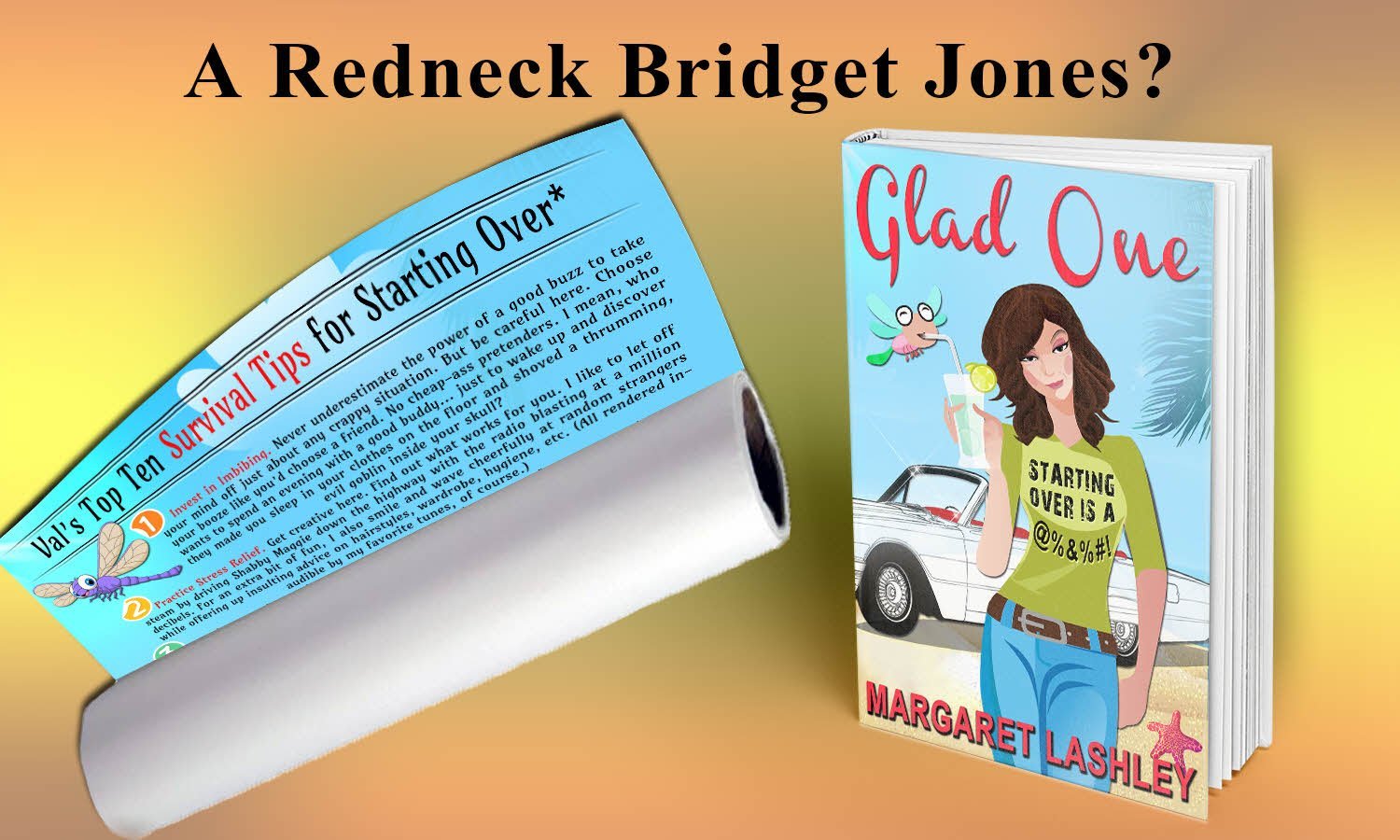 ---
Books

"If you like Janet Evanovich, you'll love Margaret Lashley."
"Best book I've read in ages!"
"You want a good laugh and a new friend? Grab this!"
"Loved it. Couldn't stop. Had to see what happened next."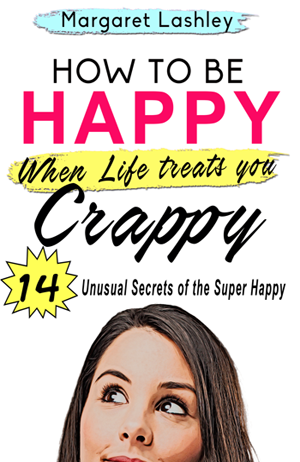 "Margaret Lashley provides anyone who's looking to live a happier, more fulfilling life with a simple, yet elegant blueprint that works. Drawing on personal experience and easy-to-implement (but relatively unknown) concepts, her thoughtful and thought-provoking insight will move you from feeling like you have little control over life's ebbs and flows to embracing and even celebrating whatever comes your way! Read this book, then share it with anyone you know who's ready to shine." Clay Mara, Founder of VibeLife.org
"If you are looking for a short and easy read that alters the nature of your life, you'll appreciate the peace this book offers. You could say this book gives us the keys to the kingdom without years and years of therapy sessions and self-awareness classes! Hooray!" Suzanne Muller-Heinz, Dating & Love Life Coach & Speaker, CEO of Loveablize You
"This is the path! Follow it to your dreams! We all want "HAPPINESS" and here it is presented beautifully and concisely. Clearly written, practical, with examples and the exact steps needed to get results. Consider this your gilt-edged invitation to the inside track on how to achieve and maintain your "Happiness!" Miles Blount, Inspirational, National Leading-Edge Speaker
"I love, love, love it! I could really relate to this book. It helped me remember that we all face the challenge of sliding into the unpleasant stories we tell ourselves and others. This book is a guide to how to choose your story wisely. I plan on buying copies for my friends!" Leslie H.

"From the first page to the last, I was captivated."  A. Fern
"When is Val Two coming out? I want more!" Angela L.
"Laugh out loud funny, with wacky characters and witty writing." S. Ahn

"Full of unexpected turns and twists as only Margaret Lashley can write!"
"It would not let me stop reading!"
"I love an unexpected ending!"
"A truly funny and crazy story you just have to love."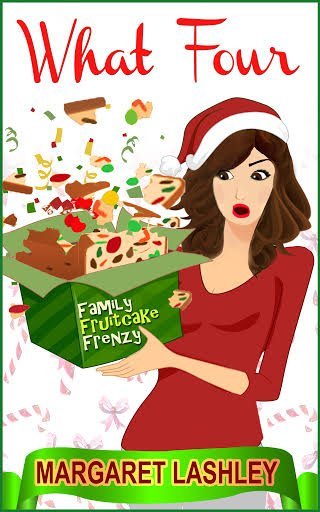 Coming Soon!