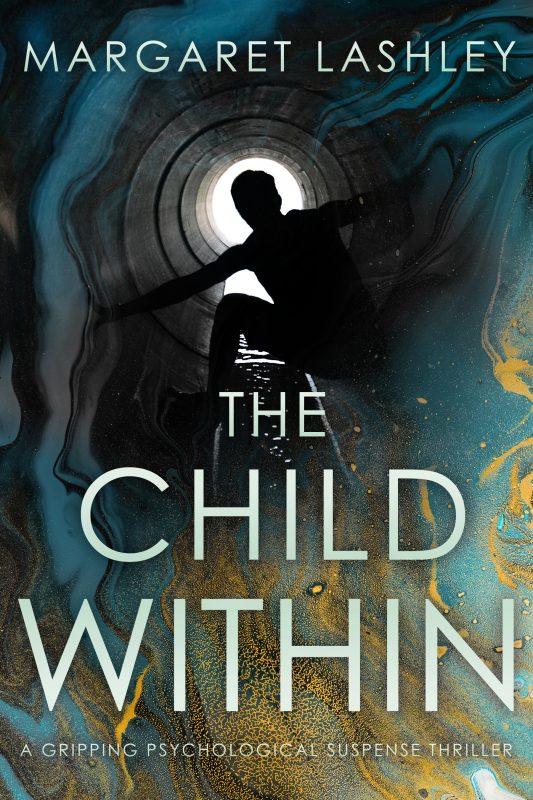 Evil is closer than you think…
We all do things we can't explain. Some blame it on their devilish inner child. But what if one day the wild child within you decided not to take "no" for an answer?
Would you be strong enough to stop it before it was too late?
When a string of macabre fires point to a man who's supposed to be dead, the Mind's Eye Investigators are forced to exhume his tortured past—and their own childhood demons—if they're to catch the deranged culprit before he strikes again.
Nail-bitingly suspenseful but not too gory, the new Mind's Eye Investigator series is perfect for fans of Melinda Leigh's Morgan Dane, the Willow Rose series, Mary Burton readers, and fans of Matthew Farrell, Rachel Caine, Loreth Ann White and Debbie Herbert.
THE CHILD WITHIN is book two in the new Mind's Eye Investigator Series by best-selling mystery writer Margaret Lashley. Book One is WHAT SHE FORGOT. To find it, look for the purple book with the spider on the eyeball ….
PREORDER NOW!
Order Now!