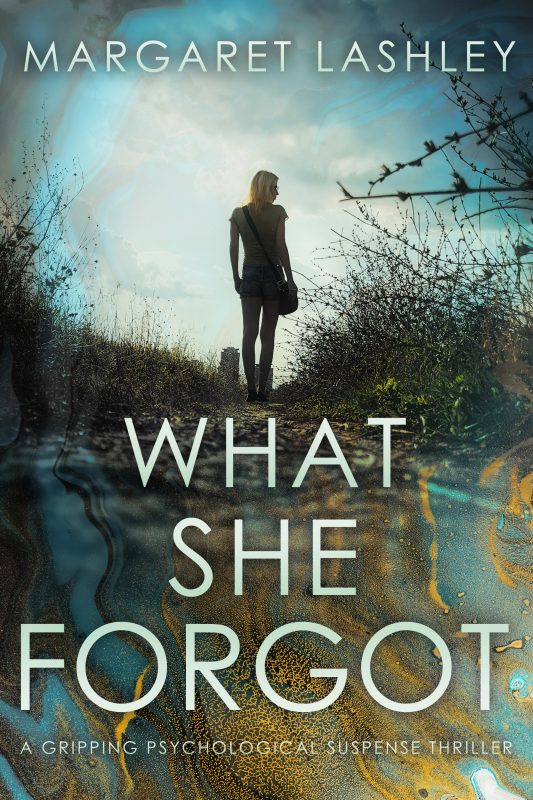 Sometimes, facing your past could end your future...
Psychologist Deanna Young has spent decades trying to overcome her own fears and phobias—a legacy of insecurities handed down by her neglectful mother.
But when her mother dies suddenly, Deanna uncovers a shocking secret that turns her life upside down, and casts doubt on everything she thought she knew—about her mother, about her friends, and even about herself.
It's a secret someone else knows, too. And they would kill to keep it hidden.
As Deanna begins to untangle the sticky web of the past, what lies in wait for her there could put an end to both her sanity and her life. Torn between her fears and her desperate need to know, Deanna must decide if uncovering the truth is really what she seeks, or if it's better left buried—either in her mind or in a shallow grave.
Suspenseful but not too gory, WHAT SHE FORGOT is perfect for fans of Melinda Leigh, Willow Rose, Mary Burton, Matthew Farrell, Rachel Caine, Loreth Ann White and Debbie Herbert.
★★★★★ "A nail-biting psychological thriller that's fast-paced and thoughtful. Fans of Melinda Leigh will love how Lashley spins the tale--full of suspense, insight, and moments so tense you'll have to turn the page to find relief." A.C. Fuller, best-selling author of The Crime Beat
Order Now!