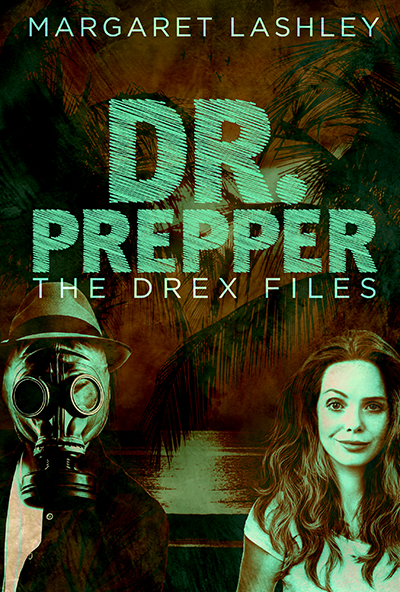 I want to believe—but I mean, really?
All Bobbie Drex wanted was something normal—a new career as a private investigator. But after signing up with Nick Grayson to complete her internship, nothing normal has happened since.
In fact, when Grayson gets a call about a possible alien invasion going down in Plant City, Florida, normal packs its bags and books a flight for another planet.
Man pudding. Zombies. Wayne's World wannabees.
Not to mention the whole "living with a stranger in an RV" thing.
The horrors!
Bobbie needs her license. Grayson holds the key—to both that and the visions that have plagued her since a ricochet bullet struck her between the eyes.
If Bobbie's going to survive in Grayson's bizarre new world, she's going to have to learn fast.
Good thing she's packing a Glock—and enough snark to qualify as a lethal backup weapon.
The weirdness of The X-Files, the humor of The Dresden Files, and the insanity of My Name is Earl collide to form The Drex Files—a delicious, semi-dark comic mystery mashup.
Order Now!