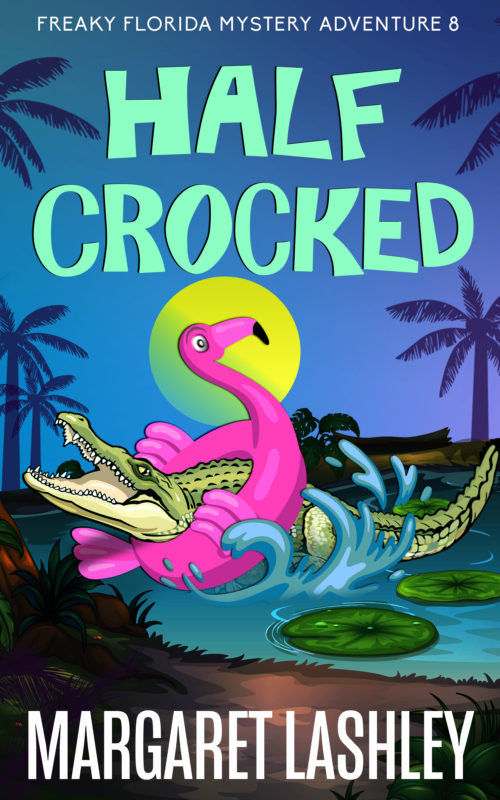 Portal-Letting for Fun & Profit
Hook, Lie, and Sinker.
When a string of idiotic decisions lands Bobbie in a boatload of trouble, she's got to keep a lid on her temper before she winds up on the next episode of Snapped!
With her cousin Earl's hand in one pocket and partner Grayson picking the other, Bobbie's cash is disappearing faster than banana pudding at a Baptist pot luck.
Oddly, so are the folks in the tiny fishing village of Astor, Florida.
Then again, it's the middle of gator-hunting season. And with horrendous tales of a murderous beast trolling the riverbanks, just who's the angler and who's the bait is as blurry as swamp gas at midnight.
Bang Sticks. Dead-Eye Gravy. Limbic Pentameter.
Given the deadly school of suspects they're forced to wade through, the mismatched trio will have to cast a pretty wide net to snag this monstrous culprit.
Will they be able to swallow their fears and tackle the mystery afloat? Or will they end up as the killer's next catch of the day? This is one fishy case that could spell their final recipe for dis-Astor ...
Half Crocked is book eight in the Freaky Florida Mystery Adventures Series.
Order Now!