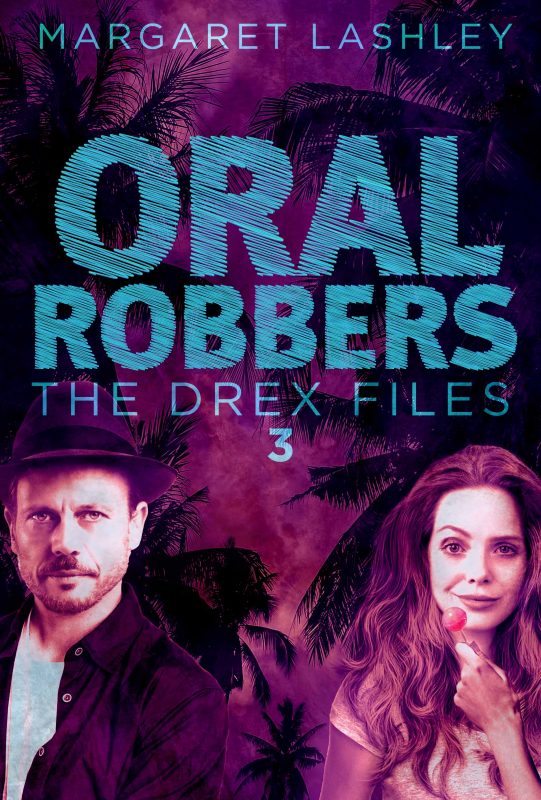 Seeing Isn't Always Believing.
Nick Grayson's motto is, "Have RV, will travel." But Bobbie Drex doesn't need to go anywhere to find paranormal.
It comes to her.
Vestiges—both in her brain and from her past—come back to haunt Bobbie when she least expects them.
Cheesy Moustaches. Vampires. Mommy issues.
It's hard to decide which is scarier.
Good thing she's got Grayson, a seasoned paranormal investigator, to help her sort it all out.
Or does she?