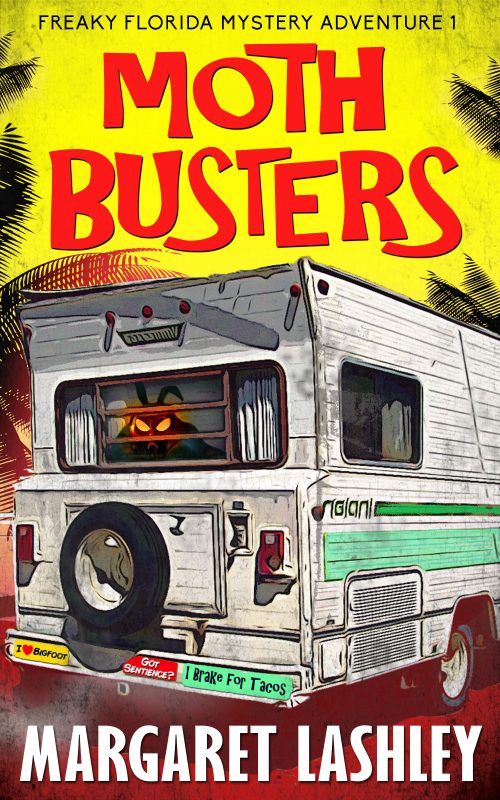 Behind Every Florida Man is a Florida Woman -- Usually Waving a Restraining Order.
"Florida Man" has met his match in Bobbie Drex, a down-and-out native of the Sunshine State. She may be short on cash, but she's always packing enough snark to give any whack-job a run for his money.
Including her wisecracking, redneck cousin, Earl.
But when a mysterious stranger arrives at her mechanic shop seeking repairs to his ratty old RV, it's Bobbie who's in for a complete overhaul.
Phantom shooters in hot-pants. Gonadal twins. Norman Bates in a turban. Mothman pooper scoopers.
It's enough to make anyone want to run off and join the circus! But in Florida, you don't have to. Wait long enough, and the freak show comes to you.
So, grab some mosquito repellent and a lawn chair. Then sit back and relax. Things are about to go sidesplittingly off the rails in the Sunshine State ….
Order Now!