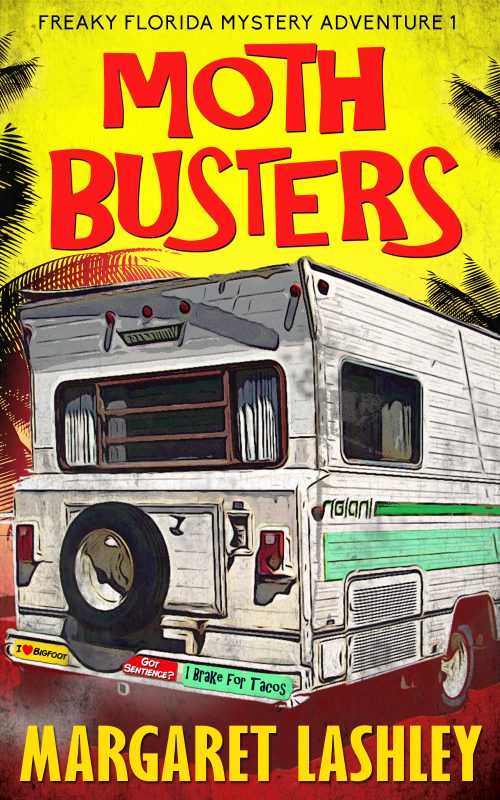 She's half man. He's half crazy.
Together, they make a whole lot of campy calamity as they set off on Florida's backroads and byways in search of the bizarre, the abnormal, the unexplained, and the next decent taco stand.
Bobbie's a down-and-out mall cop with a penchant to be a PI. Grayson's a sketchy physicist turned conspiracy nut. The two may as well have come from opposite sides of the galaxy. Still, they find it hard to ignore each other's gravitational pull.
When they meet, two worlds of weird collide.
I'm not kidding.
So, grab some mosquito repellent, a glass of sweet tea, and a lawn chair. Then sit back and relax. Things are about to go sidesplittingly off the rails in the Sunshine State ….
Order Now!