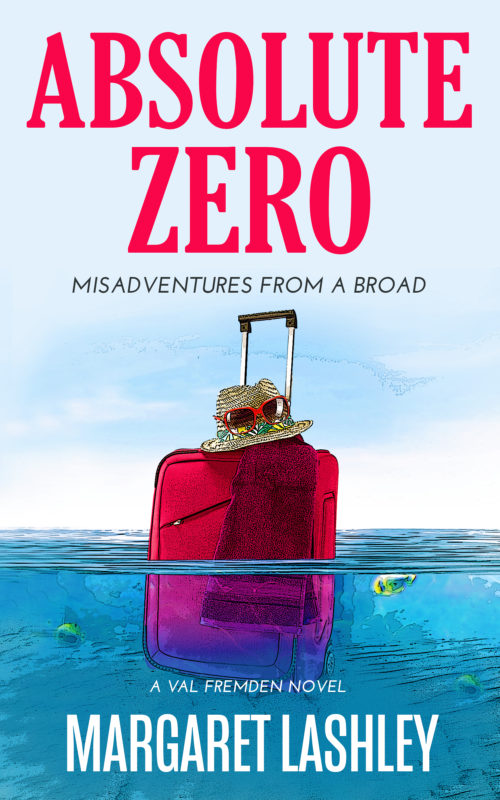 La Dolce Vita or Bust.
We've all dreamed of ditching everything and running off to another country. But almost no one actually does.
Well, Val feels like she's almost no one. Invisible to her husband and dissatisfied with her life, deep in her soul Val yearns to be someone else. Someone sexy. Someone happy.
With only her favorite romance novel to guide her, Val decides Italy is the perfect place for some relaxation, romance and reinvention. But she soon finds out that handsome men, like life, have plans of their own.
In the race to rediscover herself, what awaits Val at the finish line may be a completely unexpected type of victory.... Will Val score a home run? Or will she just want to run home?
If you've ever dreamed of ditching your life and running off to Europe, now's your chance! Join Val on a roller-coaster ride through Europe that will leave you gasping! From gut-busting hilarity to gut–wrenching gaffs, finding yourself again is always worth the price of admission. Get your ticket now!
Absolute Zero is a full-length, stand-alone novel. It's also the funny, yet often heart-wrenching prequel to the hilarious Val Fremden Midlife Mystery Series. Absolute Zero is not itself a mystery, per se. (Unless you count the mystery of why in the world we do the crazy things we do!) This novel is a satirical look at starting over after forty. Just like life, it's full of ups and downs. It's told through the eyes of a sharp-witted, reluctantly redneck woman who's always played it safe – until now. Freedom comes at a great price for Val. Will it be worth it? Well, that's up to you....
Pick up a copy and come along for a tour of Italy, Germany and the human heart.
Order Now!